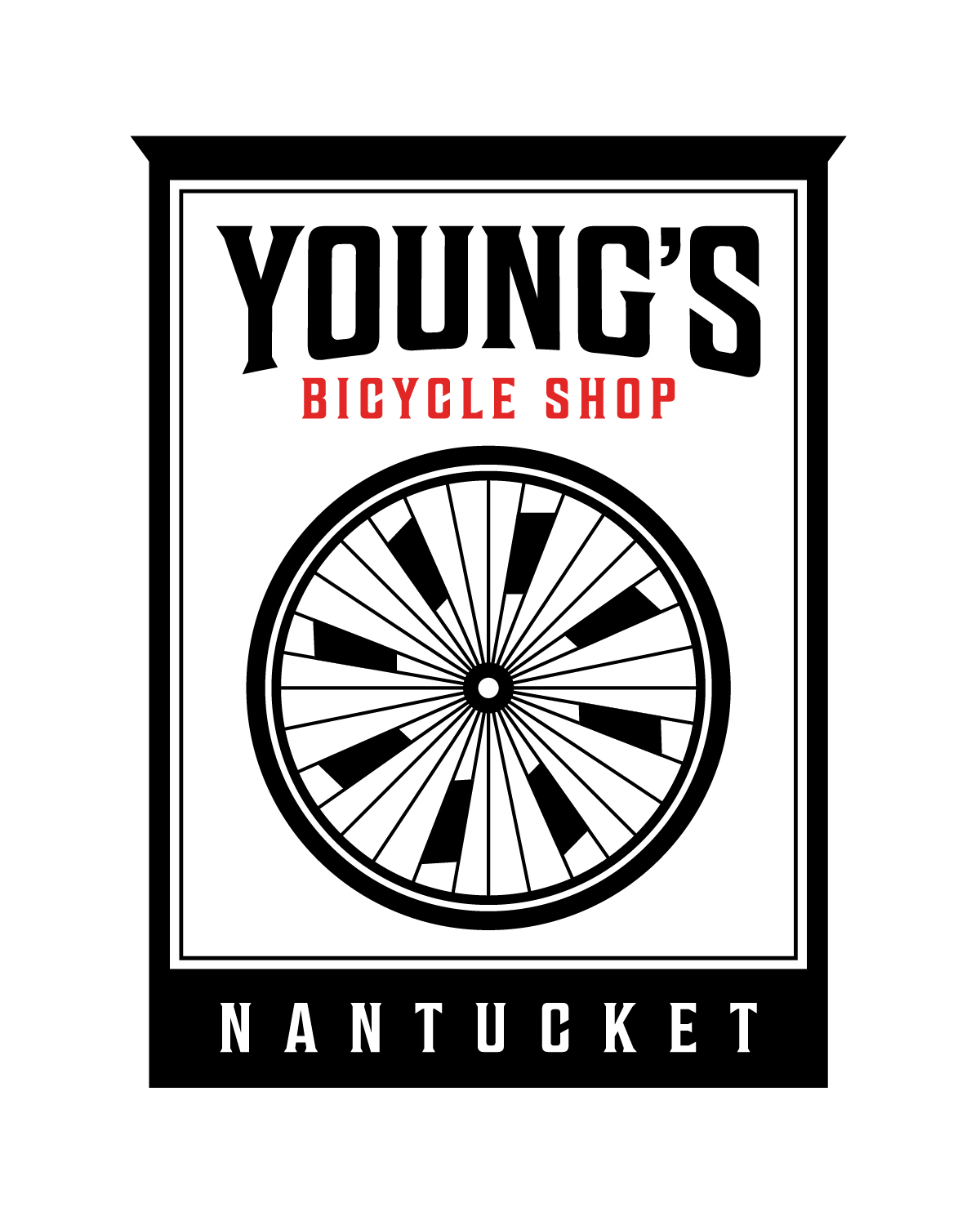 Thank you for your Request!
You will Receive an email shortly with details of your request.
IF YOU REQUESTED A QUOTE ON AN EBIKE OR DELIVERY WE WILL NEED TO CALL YOU AND GET A CREDIT CARD BEFORE YOUR RESERVATION IS FINAL
We may call the number submitted for more information or updates about your request.
Please feel free to call us with any questions or concerns at 508.228.1151