Cycle-Logical Way To See Nantucket Island!
Find a Bike →


Explore Car & Jeep →

The

Nantucket Jeep & Auto Rentals
Request a Quote →
A one day rental is for any time up to 24 hours. At select times of year we have 2 & 3 day minimums for advance reservations.


Explore

90 Years In The Making
About Us →

A Story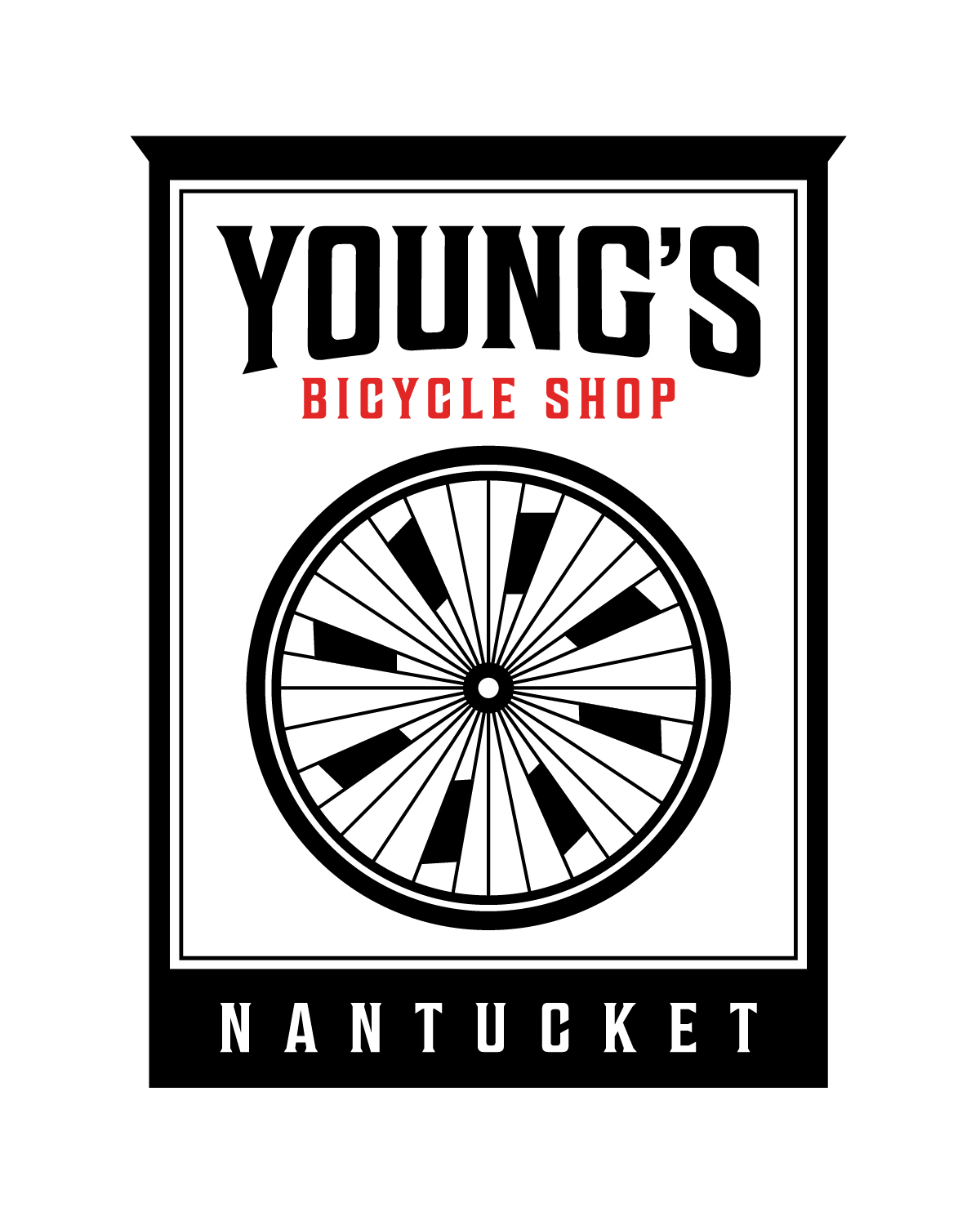 Harvey A. Young started Young's Bicycle Shop from the backyard of his home on Nantucket in 1931. The store moved to lower Broad Street in the early 1930s and to our present location in 1938. Twenty years later his son, Roger A. Young took over the family business. Roger continued to provide quality bikes with exceptional customer service and a finely honed sense of humor.
By the early 1980's when Roger's sons Robert A. Young and Stephen A Young took the reins they added car and 4x4 rentals as an option.
Now, their brother, Harvey S. Young, represents the third generation and is proudly operating what has become an island tradition. For 87 years Youngs have been running Young's Bicycle Shop.
Please stop by and experience why Young's Bicycle Shop is "The Cycle-Logical Way to See Nantucket Island."
Proprietor,
Harvey Young
Young's Bicycle Shop Benefits
We can fit you with the perfect bike because we carry all sizes and
of bikes.
Comfort. Safety. Our equipment is guaranteed to make your biking experience 100% stress-free.
Have all the time in the world? Rent for an entire day and explore Nantucket at your leisure.
Special Nantucket Trail Maps
Carefully Curated Nantucket Trails for you to explore.
Cisco via Hummock Pond Road Bike Path
Cisco is a very popular destination for visitors and locals.
Home to Bartlett's Farm, Boathouse Farm, 167 Fish Market, the Sustainable Nantucket Gardens and The Cisco Brewery, it's a wonder anyone makes it to Cisco Beach. Continue to the end of path for south shore surfing, swimming, sunbathing and beachcombing.
Surfside via Atlantic Ave or Fairgrounds Bike Paths
Surfside is a well known, popular beach on the south shore.
Here you will find changing rooms, bath rooms and showers, a small snack bar and lifeguards in summer, exceptional surf fishing, spring through fall and dynamic white sandy beaches and dunes year 'round.
'Sconset via Polpis or Milestone Bike Paths
Siasconset ('Sconset to the locals) is a beautiful village on
the eastern edge of Nantucket Island. There you will see Sankaty Head Lighthouse, dynamic bluffs and beaches bordering the Atlantic Ocean and narrow streets lined with rose covered cottages. Public bathrooms, a few eating options and a small market are available
in season.
No visit to Nantucket is complete without a stop at its iconic lighthouses and a bike ride through its charming cobblestone streets. And then there are the island's many beaches like Jetties (great for families) and Surfside (great for watersports). When you're not soaking up the rays on the shoreline, get a history lesson at the Whaling Museum. And while you're inland, don't forget to explore hidden gems like Cisco Brewers for a pleasant, sand-free afternoon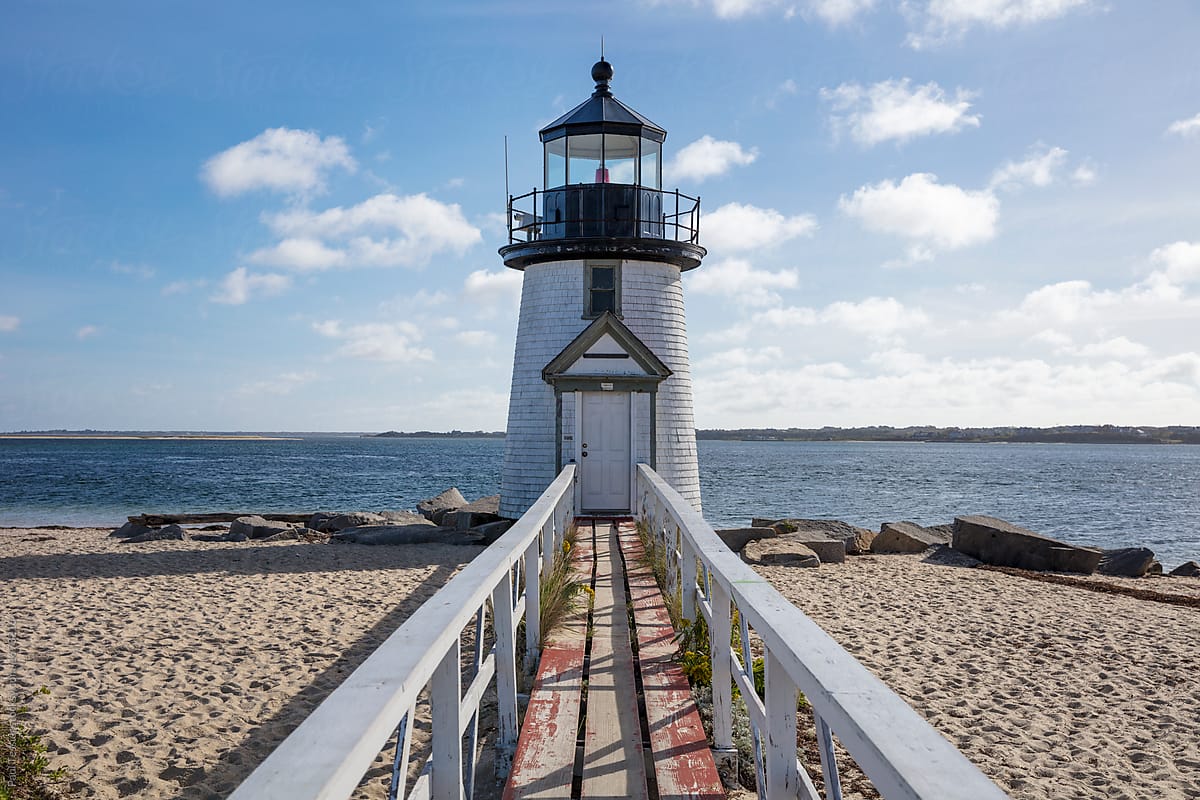 Nantucket's iconic Brant Point Light is said to be the country's second oldest lighthouse by some aficionados. While this superlative isn't completely true — the current tower dates back to 1901, but the station has hosted a lighthouse since 1746 — the attraction remains a popular spot to view Nantucket Town's harbor.
There are so many beaches on this little island, making it difficult to pick just one for your perfect summer day. College kids head to Nobadeer, families with young ones prefer Children's Beach, and that's just the beginning. There's a patch of sand for every mood, style, and situation.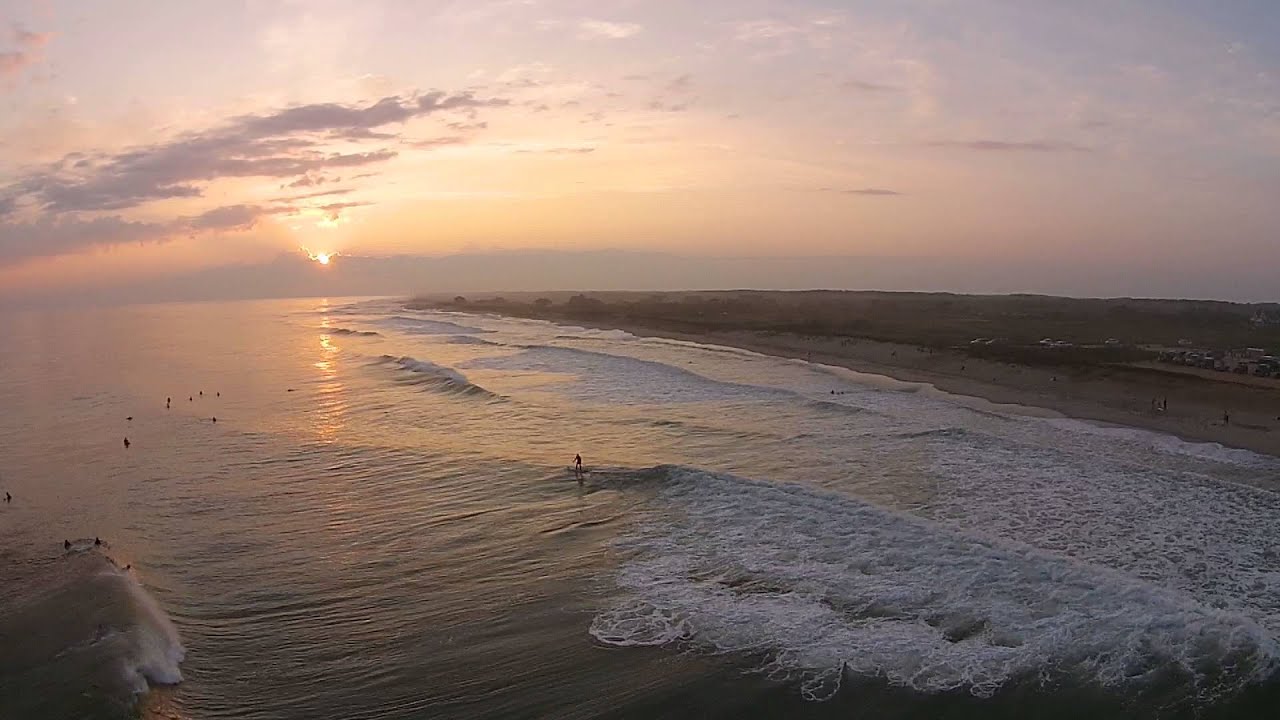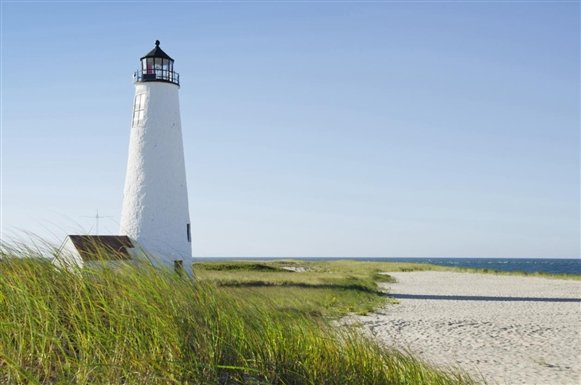 Coskata-Coatue Wildlife Refuge
Located at the northern point of Nantucket, the Coskata-Coatue Wildlife Refuge provides a protected habitat for hundreds of osprey and other rare sea birds. Other activities include surf-fishing, hiking and checking out the Great Point Lighthouse, but according to recent visitors, off-roading along the 16 miles of trails is probably the most popular activity on the refuge.
Almost every country, or even city, is known for a particular drink or spirit, whether its sake in Japan, whisky in Scotland or Cisco Brewery in Nantucket.
Cisco Brewery
Dune
Lola 41
Walters
Boat House